Important dates
| | |
| --- | --- |
| Nov 15 | Deadline for 4-page extended abstract |
| Nov 20 | Notification of abstract acceptance and review comments to authors |
| Dec 30 | Deadline for full papers |
| Jan 29 | Notification of full paper acceptance and review comments to authors |
| Feb 26 | Deadline for submission of revised papers in camera-ready format |
| May 10–12 | ISESS 2017 Conference |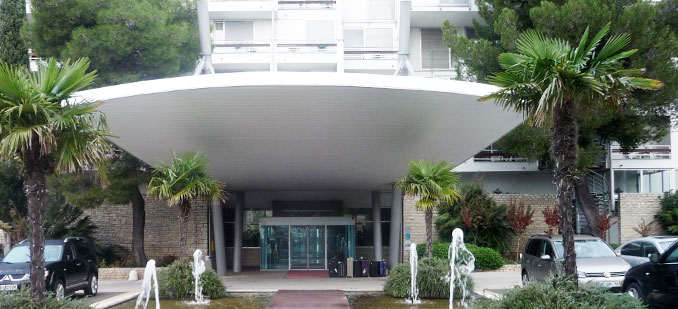 ISESS, the International Symposium on Environmental Software Systems, was initiated in 1995 as a forum to present and discuss the fundamentals, progress and actual trends in this area in terms of methods, tools and state-of-the-art environmental informatics applications. Over the years, it has also evolved into an important networking tool for academics, environmental professionals, and other interested parties
Home
Shortcut to
ISESS brings together researchers dealing with environmental challenges and trying to provide solutions using forward-looking and leading-edge IT technology. The conference connects researchers and users to overcome a manifold of technology changes and dynamics by using their best knowledge to improve our environment, and therefore the wellbeing of our society.
ISESS is a conference series organized on behalf of the International Federation for Information Processing (IFIP), Working Group 5.11 "Computers and Environment".
Since 2011 the Symposium Proceedings have been published by Springer in the form of books (IFIP Advances in Information and Communication Technology (AICT) series), CDs and online articles. You are welcomed to check out the 2015 proceedings at Springer [link to Springer as is]. Since 2011 Springer reported approx. 100.000 articles downloads of our proceedings series. In addition Enviromatics.org contains a complete record of all events since 1995.